Keep Your Business Up and Running with Complete Technology Support from My Computer Doctors of Plymouth
Fast with 24 Hour Emergency Service to Help SE Michigan's Businesses Recover!
Call Now for Immediate Support:
Address:
215 Ann Arbor Rd.
Suite 201A
Plymouth, MI 48170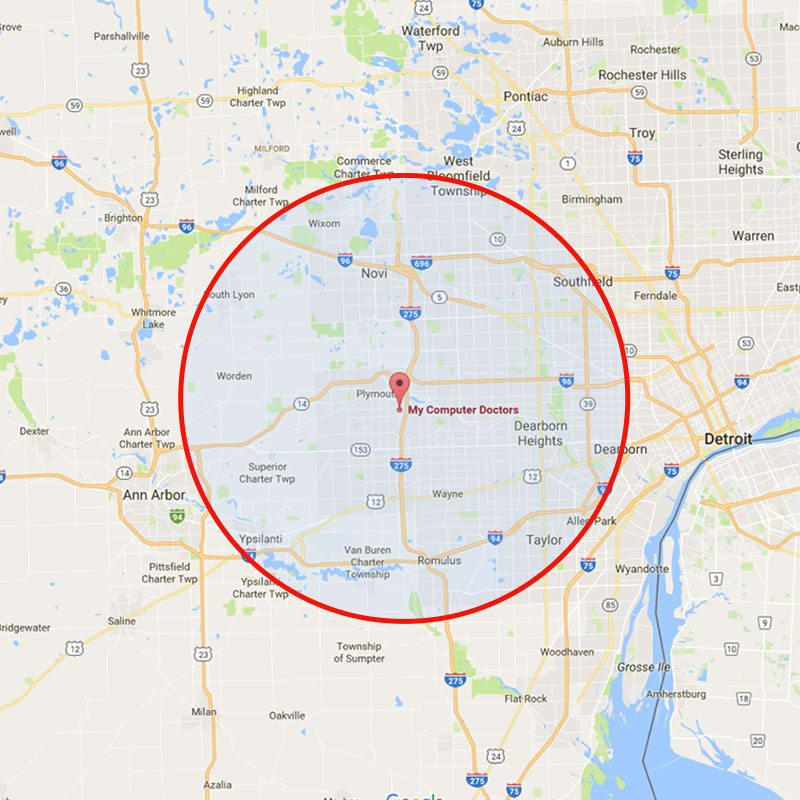 ---
My Computer Doctors provides a full range of IT services. Call (734) 212-2337 today!