Ann Arbor MI's Leading Network Security Services
A Leader in Repairing Computers & Ensuring Network Security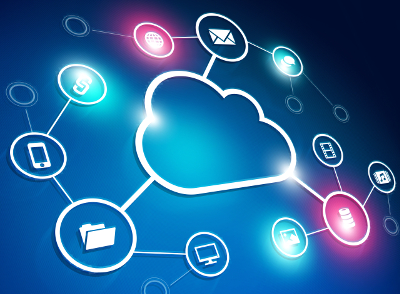 There is one major downside to the Information Age - dependence on all technology. Businesses are reliant on their computing equipment; if it breaks or if the network isn't secure, all operations are at a standstill until it can be fixed. That's where My Computer Doctors can come in. Our team is committed to preventing any of the problems to occur. We will resolve them as quickly as possible if they do arise!
We provide our services to the entire Southeast Michigan area. Our services ensure local businesses efficiency by providing them with reliable computer repairs so they can continue business hours along with a safe and secure network.
---
Expert Network Security Installation
A lot of small business owners make the mistake when they believe that network security is only for larger companies and corporations. The harsh reality is that in this day in age, hackers are getting smarter so it's important for all business to follow up with help to make sure their networks are secure. In recent years, these numbers have increased posing malicious threats like stolen data. That's why My Computer Doctors is here to help your business and customers be safe from these troublesome hackers.
How Can We Help?
Updates
It's important to keep your computers and network updated so that your business is safe from suffering any security issues.
Firewall
Many smaller business owners lack a business grade firewall. Knowing the different of having a network router and a network firewall is important to ensure your businesses safety.
Anti-Virus/Anti-Spam
Majority of people understand that an anti-virus software is necessary for a business to be secure but this is usually due their computers and equipment suffering from this issue in the first place - make sure to set this up before this happens.
No matter the size, every business needs to have network security! My Computer Doctors are the professionals for the job - let us help you transform your security system to keep the hackers and bugs out of your business.
---
Quality Computer Repairs
My Computer Doctors hosts a team of PC repair experts that are all MSP and Intel certified. This leaves us well prepared to deal with endless equipment issues. We have extensive experience serving the Southeast Michigan, experiencing every aspect of computer maintenance issues over the years. From equipment overloads to weather damage to simple destructed use, we are able to hand any computer issue you may be facing.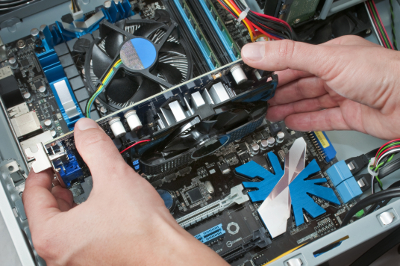 Our team conducts a large portion of our business with dental offices, financial services, and medical providers. These organizations operate with advanced, complex equipment. If their computers break down, their clients' health and lives will be at risk to exposer to the outside world. Through this experience of working with these businesses we have been able to achieve high standards of efficiency and quality which then is provided to all other businesses we may work with.
---
We Appreciate Our Clients Opinions
The team at My Computer Doctors strongly values what our clients have to say about our work. Take a look at a few of our happy customers responses.
I own a floral shop with many archaic computers. I also have a complicated floral accounting program. I met My Computer Doctors in my BNI group. They are very knowledgeable with computers. I had them out with 2 different problems. Each time they came out they solved the problem very quickly. They came on the weekend the second time. They came out quickly and fixed the problem. Both times I had already had a two "experts" out and they could not figure out the problem. They are honest, intelligent and well versed in his trade. I would trust them. I will use their services in the future as problems arise with my computers. Sally S.*
---
Thank you to My Computer Doctors for always being available to answer my IT questions! Stephanie B.*
---
Keep your business safe and reliable by hiring the professionals at My Computer Doctors. We are able to keep your network secure and repair any issues with your computers that you may have. Contact us today!