Expert Data Recovery Company In Detroit MI
Leave The Frustration Behind & Trust The Professionals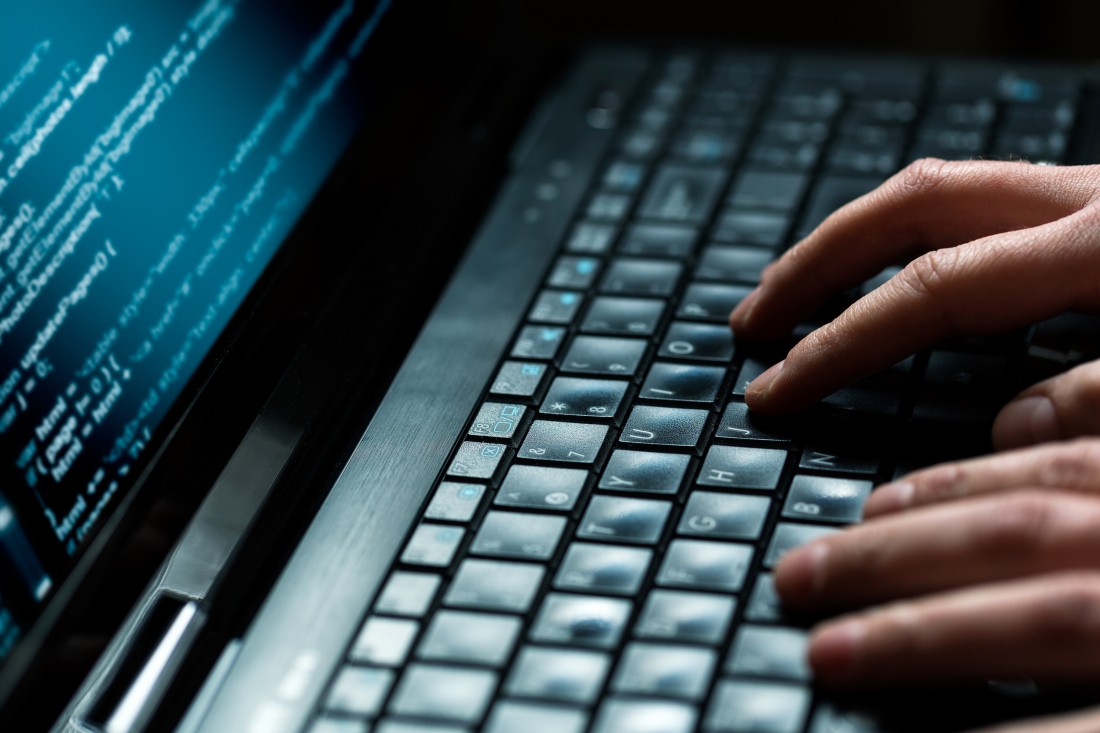 My Computer Doctors was started in 2015 as a complete provider of computer technology solutions. We have been Michigan's leading and most reliable provider of computer repair, secured networking, data backup and recovery, IT services and support and VoIP services and installation.
We are committed to making sure your business has high quality, and professional, IT services. My Computer Doctors has a team of extremely talented IT professionals that are able to solve your computer frustrations. We offer custom service packages that can give you exactly what you need without going over your budget. The My Computer Doctors team is here for your every step of the way with expert support - guaranteed!
---
Keep Your Records Safe With My Computer Doctors
Do you remember when your last computer backup was? Business records are only useful when they're up to date. We believe that data backup and recovery is the most important service we provide our clients. Regardless of your business size, backing up your data and storing it offsite is a digital insurance policy. We have you covered when you utilized our data backup and recovery package. In the event of your computer systems getting hacked, crashing from a virus or suffering from damage by an electrical surge, My Computer Doctor will help you be prepared for the unexpected so your loss is minimal.
Get Started With The Experts Today!
Working with My Computer Doctors is easy, follow these steps:
1. Plan Your Project
We provide you with help in coordinating a plan and delivery of your IT projects. It will improve the efficiency of your employees and businesses' productivity.
2. Design Your Project
Directing small businesses in how to increase ease of adaptability and support for IT projects. We will guide your employees along the way to ensure they are comfortable with the changes.
3. Development of Hardware
Our help will also be in measuring and monitoring the performance of your IT projects. This in-turn will give your employees value in their daily work.
4. Development of Software
Save the worry, we are able to help with any software deployment you may need!
Providing Quality Technology Support for Businesses in the Detroit MI Area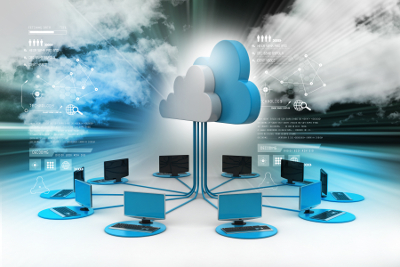 Every business relies on computer systems working correctly and running smoothly. Whether you are a dentist office using a specialized imaging software or a small business who sees the value in outsourcing IT support rather than managing an in-house team, My Computer Doctors has the right size managed services solution for you! Sign up for our custom managed services package to be guaranteed with responsive services any time or day of the week - even giving you support on holidays.
Our customers have peace of mind knowing we are monitoring their systems 24/7.
We don't believe in tricking our customers, we don't hit you with any hidden costs and provide you with a flat-rate fee. If there is an issue that comes up and you are under one of our M-Care managed services packages, you'll be completely covered! We solve your issue as soon as possible and will update with with progress reports that are easy to understand.
---
Keep your business running smoothly with the help of My Computer Doctors. Learn about our services and give us a call today - we are happy to answer any questions you may have.